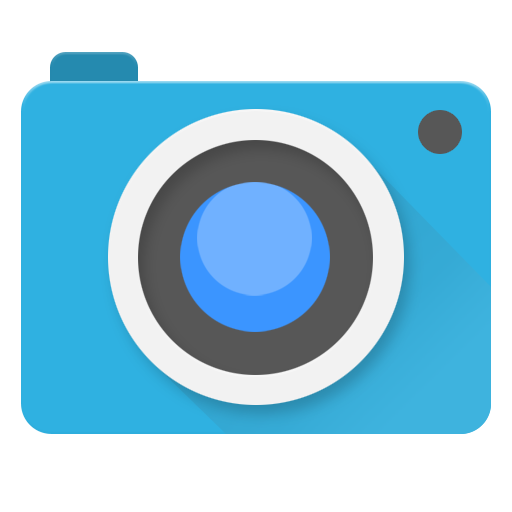 + 8
Cuban avant-garde in Carlos Enríquez's paintings
Monday, August 03, 10.37 GMT
El August 3, 1900 Carlos Enriquez was born, a painter considered one of the artists of the Cuban First Vanguard.
Of natural qualities, he studied at the Pennsylvania Academy of Fine Arts, but soon returned to Cuba.
However, his stay on the island was not permanent either, since two of his first works - female nudes - were withdrawn from the New Art Exhibition for "exaggerated realism"
This is how Carlos Enríquez traveled to Spain and France, which brought with him his best time with paintings such as Bacteriological spring, Crime in the air with the Civil Guard y Virgin of Copper.
In 1935 he settled permanently in Cuba, where he began to work on new visual orientations, referring to the Cuban rural environment, which he himself defined as "the romancero guajiro".
In this way he addressed eroticism, the female anatomy, the legends of the countryside, the image of heroes and bandits, the memory of the patriots and a fine social complaint.
The bathers of the lagoon, Happy peasants, Two rivers, The abduction of the mulattas, King of the Fields of Cuba y Combat, were some of the works that placed him at the forefront of Cuban modernism.
In 1935, Carlos Enríquez was awarded in the National Salon of Painting and Sculpture with his oil Manuel García, king of the fields of Cuba.
His paintings were exhibited in Mexico and the United States, highlighted by their symbols of Cuban nationality, the mestizo and the beauty of the female body.
But also, he expanded his art to literature with novels like Tilin Garcia, The Guaicanama Fair y Chencho's Return.
Recognized as one of the best Cuban plastic artist of the first half of the XNUMXth century, died on May 2, 1957.