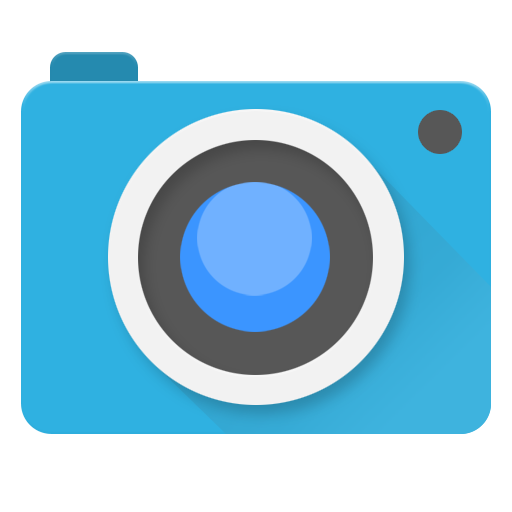 + 6
Caspar David Friedrich: German nature and romanticism
Friday July 31 08.49 GMT
Caspar David Friedrich (1744-1840) was a landscape painter of German Romanticism in the XNUMXth century.
Considered the most important German artist of his generation, Friedrich figured in the art world for his allegorical landscapes showing contemplative figures opposite night skies, morning mists, barren trees, or Gothic ruins.
Caspar David's primary interest was the reflection of the nature through which he sought to give a subjective and emotional response to the natural world.
Along with Philipp Otto Runge, Friedrich was the most outstanding painter of German Romanticism.
Initially he devoted himself to making pen drawings, with Chinese ink and watercolor. From 1800 onwards he began to use the sepia ink.
He mainly painted oils on canvas, although sometimes he used the altarpiece format and used gold in the way of medieval artists.
Friedrich belonged to the first generation of free artists, who did not paint on commission, but created for themselves for a free gallery market.