The Damned Poets and some of their works
Thursday, December 10 13.23 GMT
More than once we have heard of the "cursed poets".
Who were they and why were they called that? There is even the famous movie "Dead Poets Society" from 1989 which alludes to breaking established systems and doing things differently in the 50 decade of.
The cursed poets movement was born in the XNUMXth century in Francia, when a series of poets and writers began to break the established rules looking for beauty where no one saw it. These characters coincided in the bohemian life because they wanted to live their life to the fullest regardless of disrupting French convention.
His best weapon was his poetry with a gothic and destructive air, devoid of logic and reason that alienated them from conservative societies and intellectual circles.
They were characterized by giving up fame and the public scene. They liked alcohol, partying, drugs and sex. The accursed poets suffered in themselves illness, neglect, and criticism. All together they provided enough inspiration for their works.
Among the most prominent cursed poets are:
Charles-Pierre Baudelaire (1821-1867)
The rebel Baudelaire ventured into various genres such as essays, art criticism and of course poetry. The flowers of Evil It is one of his great works that was influenced by the aesthetics of Edgar Allan Poe.
Jean Nicolas Arthur Rimbaud (1854 –1891)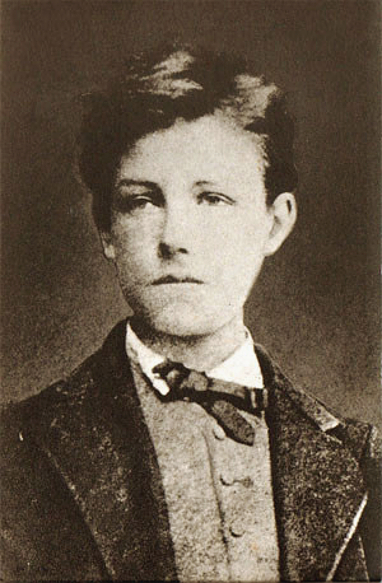 Rinbaud came from an aristocratic family. He left the comforts of his social status to travel to Africa. The experience made him consider that a good artist must challenge his senses to see the true face of the world.
Paul-Marie Verlaine (1844 - 1896)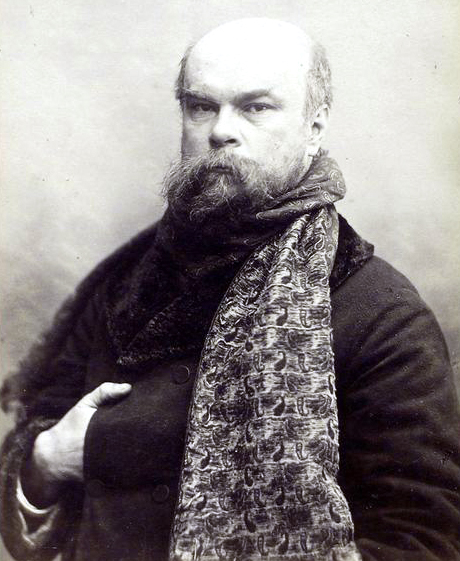 Verlaine led a murky life, far from conventions and with unpleasant experiences. One of the artist's most famous episodes was the fight he had with Rimbaud, who was shot in the wrist twice when they were traveling to Brussels; he was jailed for it.
Stéphane Mallarmé (1842 - 1898)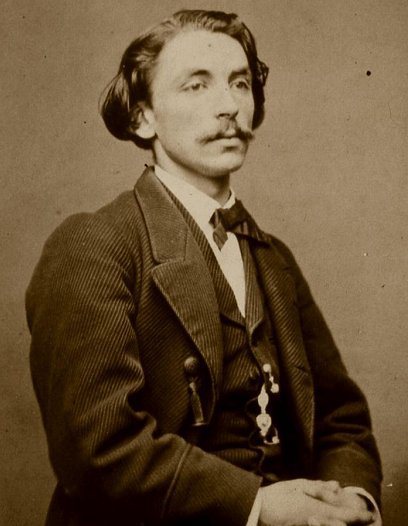 Mallarmé opened the way to the next generations with his artistic, literary, aesthetic and poetic style. The author used to gather his disciples in his house organizing gatherings and talking about how poetry would change the future.