Tomás Saraceno: facilities in favor of nature
Monday, December 21 12.52 GMT
Thomas Saraceno (San Miguel de Tucumán, 1973) is a visual artist and performance that nurtures his artistic work in architecture, natural sciences and social sciences.
Graduated from the National University of Buenos Aires, National School of Fine Arts "Ernesto de la Cárcova", and the Staatliche Hochschule für Bildende Künste - Städelschule, the artist seeks to raise awareness about the importance of caring for nature through his works.
With this objective, he presented Aria in the Palazzo Strozzi Florence, a set of facilities and immersive experiences that invite the viewer to side with the nature to create a new harmony.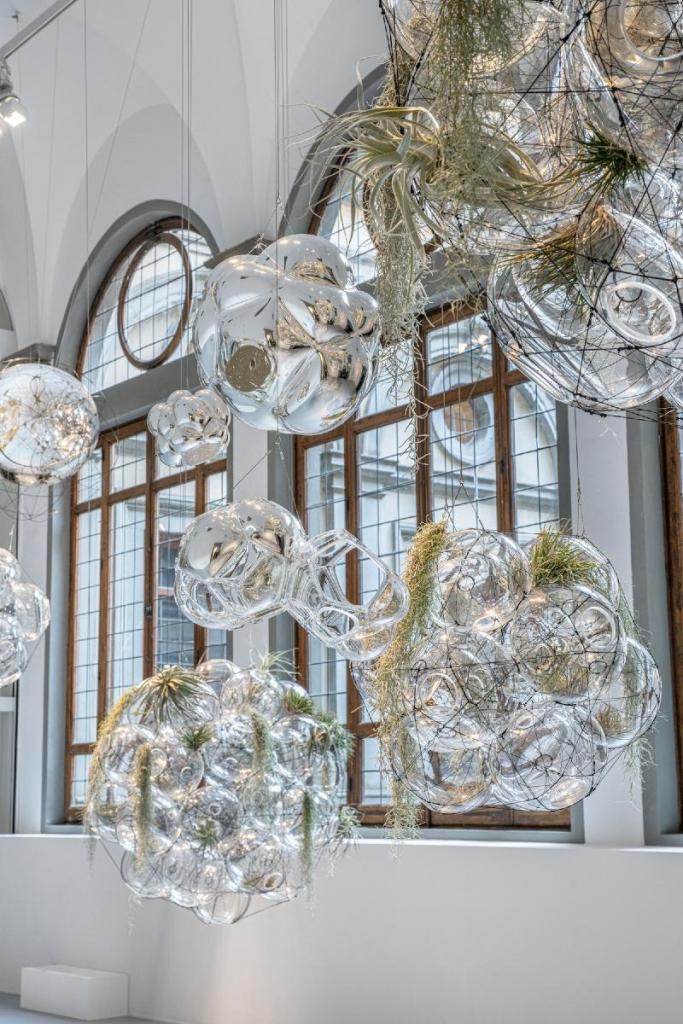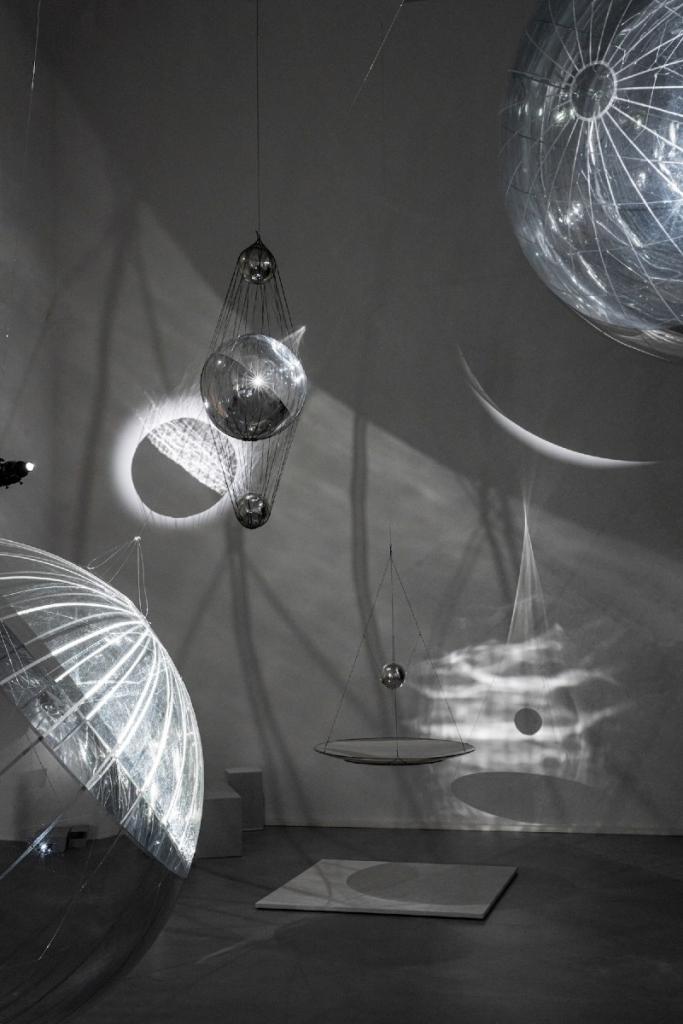 Through reflective spheres, cobwebs and air plants, Saraceno exhorts people to "not allowing ourselves to wait a moment longer to save our ecosystems".
"Carbon emissions fill the air, particles of matter float inside our lungs while electromagnetic radiation envelops the Earth," says Saraceno.
And he adds: "However, a different time is possible, one of interplanetary sensitivity through a new ecology of practice ".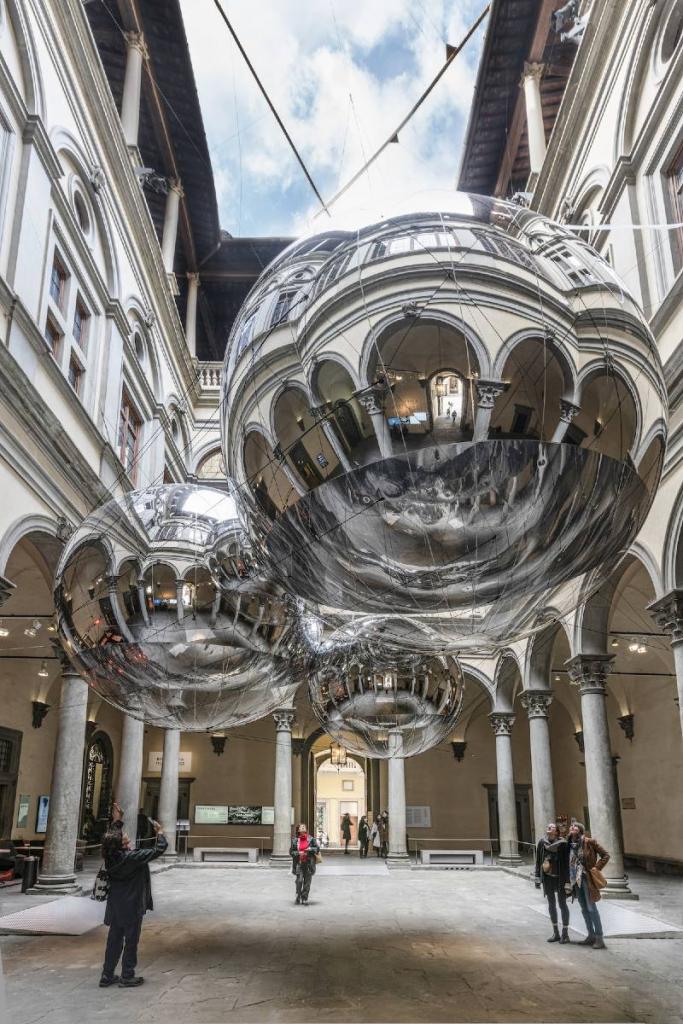 For the Argentine artist, ecosystems must be thought of as networks of interactions, within which the ecology of each living being co-evolves.
By focusing less on individuals and more on reciprocal relationships, "we could think beyond the means necessary to control our environments and more in the shared formation of our daily life. Let the spider web guide us there ", he pointed out.