Three photographers who marked the world of fashion in the 50s
Tuesday May 05 16.48 GMT
In a decade in which black and white portraits they were at their maximum splendor and in which the tension of the Cold War and the postwar period was around in different parts of the world, fashion is regaining strength and seeks to bring optimism.
The prestige of Parisian Haute Couture regained strength and fashion houses such as Chanel, Dior, Balmain, among others, managed to turn the eyes of the world to see their creations.
Pastel colors, flared skirts, glamor, good taste and femininity gain strength and are immortalized in the lens of three great artists, meet them.
Richard Avedon (United States 1923-2004)
According to The New York Times, her fashion photographs helped define the image of beauty, elegance and culture in the United States.
His portraits were full of deep psychology, he chose celebrities and strangers to make them pose in front of white backgrounds in which they could capture their features and personalities.
Truman Capote, Henry Miller, Humphrey Bogart and Marilyn Monroe, among many others posed for Avedon.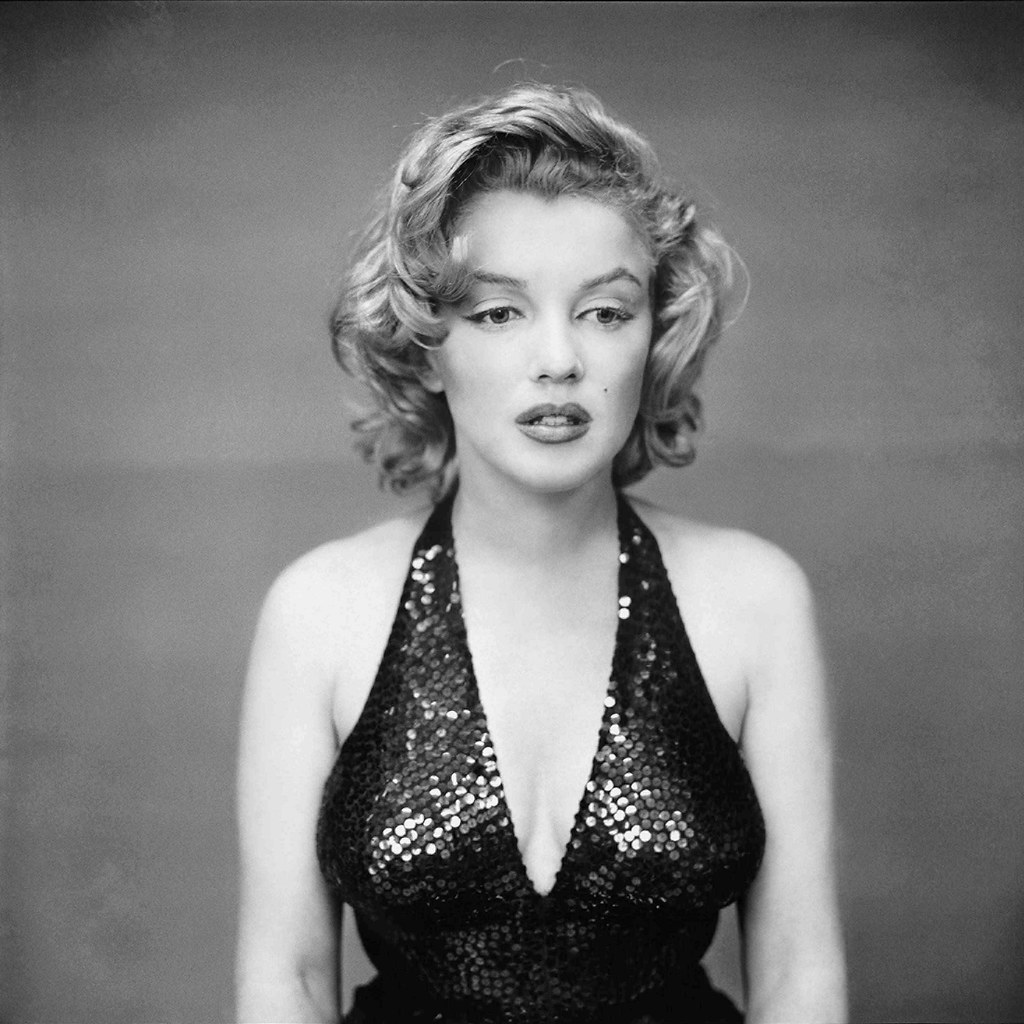 Commissioned by the Amon Carter Museum, Richard toured the western United States documenting miners, homeless people, prostitutes, housewives, inmates, rodeo cowboys, office workers, among many others, the work was titled In the American West.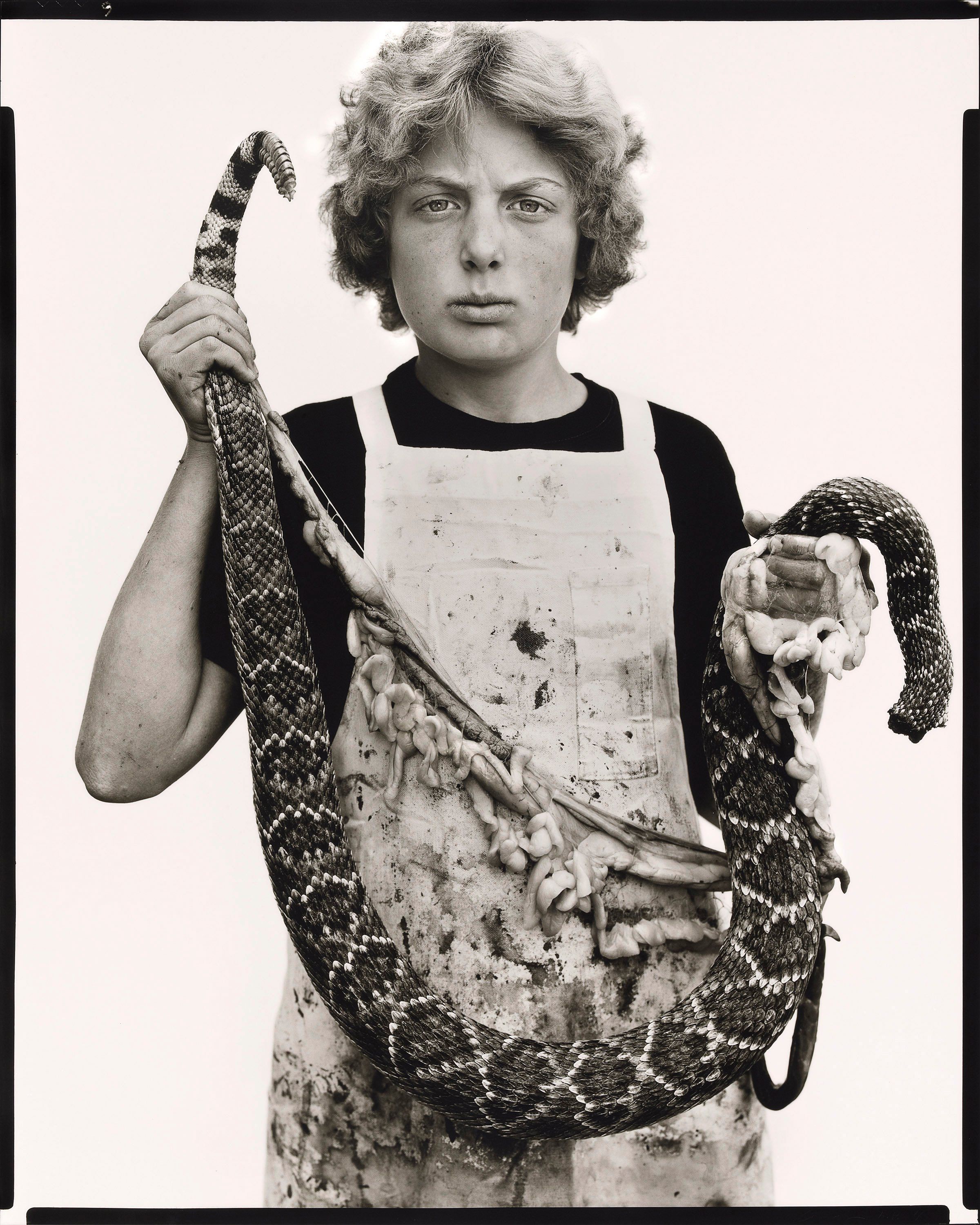 His work also reflects the passage of time and its influence on the human being. Decontextualized portraits are captured before Avedon's camera without makeup, tired and sad, naturally, as they were at the time, triggering great concern.
Irving Penn (United States, 1917-2009)
He was noted for his fashion photographs, portraits, and still lifes. His repertoire includes portraits of great creatives, ethnographic photographs from around the world, modernist still lifes, and travel photo essays.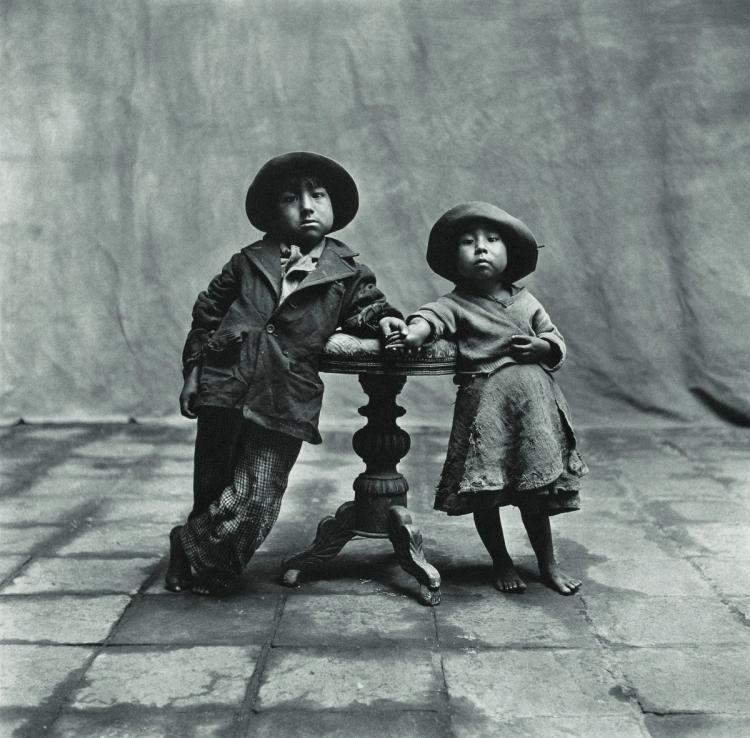 He was a pioneer in posing subjects against a gray or white background, highlighting simplicity. Martha Graham, Marcel Duchamp, Salvador Dalí, Pablo Picasso, Georgia O'Keeffe, WH Auden and Igor Stravinsky were captured by Penn's lens.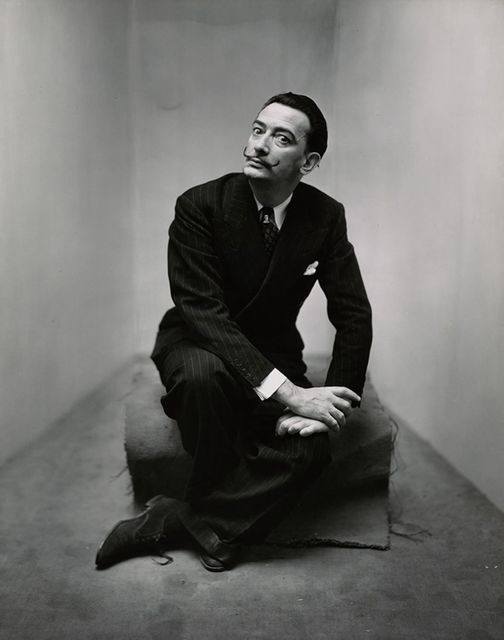 The photographs of the American are scattered and highly organized, and they are composed with great attention to detail. Penn also experimented with various printing techniques, those made in black and white stand out for their deep contrast.
Your series Earthly bodysuits (149-1950) consisting of nude poses of various silhouettes was exhibited until 1980.
Penn's work was published in fashion magazines like Vogue.
Horst P. Horst (Germany 1906-1999)
He stood out in the world of fashion and the avant-garde. In 1931 he published for the first time in the French edition of Vogue and for 1932 his first exhibition in The Paris Feather d'Or made way for fame.
Bette Davis, Noël Coward, Yvonne Printemps, are just some of the women he immortalized in his portraits.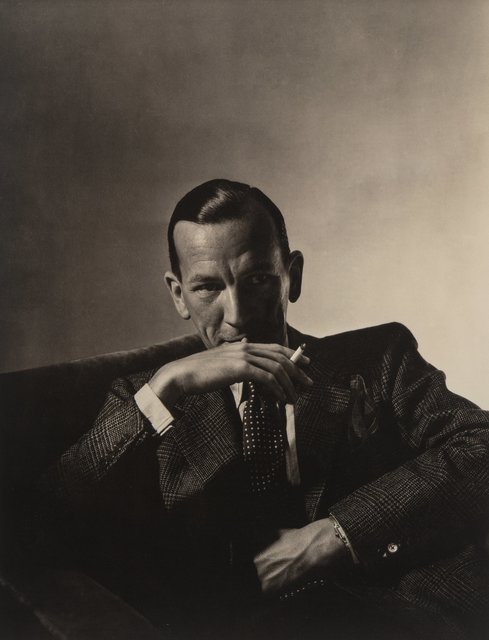 In 1937 he moved to New York, met Coco Chanel and became the photographer for the fashion firm for 30 years.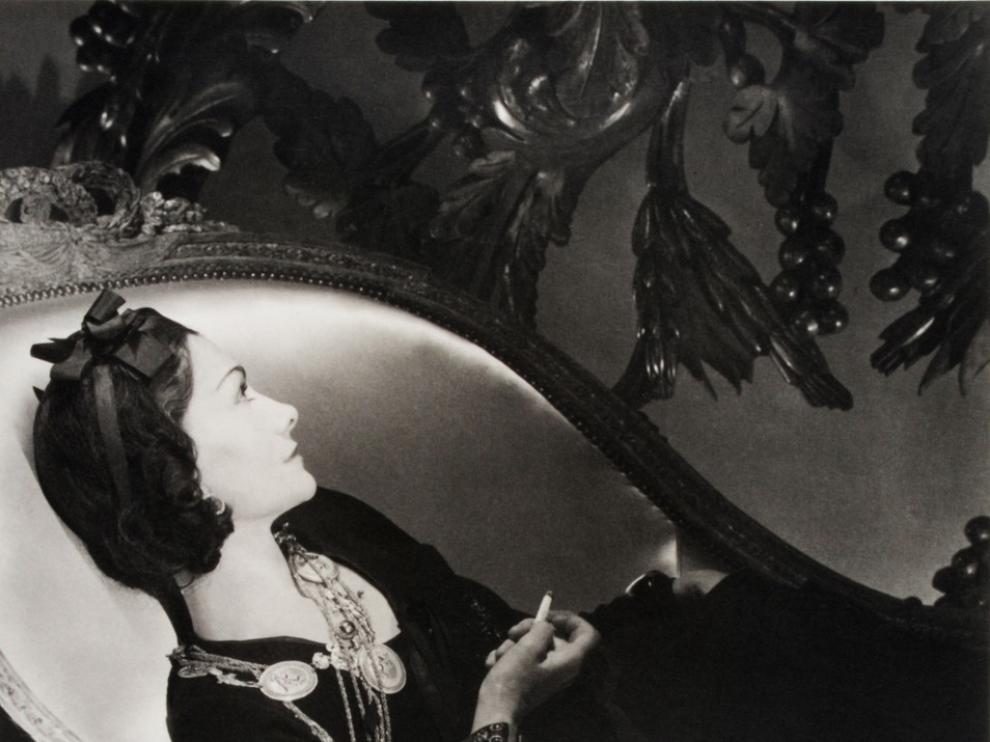 He became an American citizen and worked in the army as a photographer, at the end of the war he took a photograph of Harry S. Truman and became a photographer for the first ladies during the postwar period.
Noted for his fashion photography, but also architecture, interiors and still life. Author of the famous image The Mainbocher Corset, considered an icon of photography.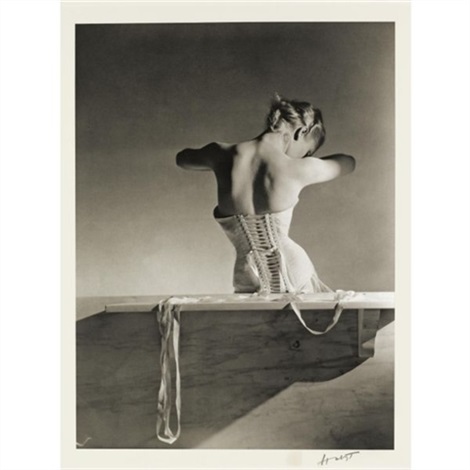 Surrealism and the ideals of beauty of Greek classicism abound in his works, accompanied by an illumination that characterized his art.
Although most of his work was in black and white, he also took some color photographs, but mostly of interiors.