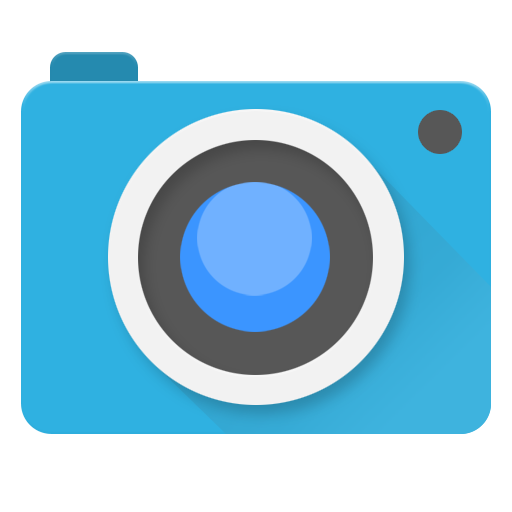 + 6
Tears as a canvas to create, this is the bioart of Edith Medina
Wednesday February 03 12.59 GMT
Edith Medina is a pioneer of bioart in Mexico. His works emphasize the invisible world of microorganisms through the development of biological processes.
El bioart is the fusion of art, science and life through technology to reflect and encourage debate on how we conceive life.
To create, bioartists use skin, plants, insects, bacteria, fungi, tissue culture, proteins, tears, DNA and blood, either of themselves or of animals, among other elements.
Among the forerunners of the art of life are Edward Kac, Marta de Menezes, Stelarc, Edward Steichen, Joaquín Fargas, George Gessert, Orlan, Nell Tenhaaf, Stelarc, Gilberto Esparza, Suzanne C. Anker and Roy Ascott, among others.
Edith Medina was born in Mexico in 1979. She studied International Relations at the National Autonomous University of Mexico (UNAM) and carried out complementary studies in art and biology at the Open University of Catalonia, in the Center for Research and Advanced Studies of the National Polytechnic Institute (IPN) and in the National institute of fine arts (INBA).
The bioartist works in the invisible world of microorganisms, such as bacteria, which are part of life and even help in the production of foods such as cheese, wine or butter. A life that we do not see with the naked eye and that goes unnoticed.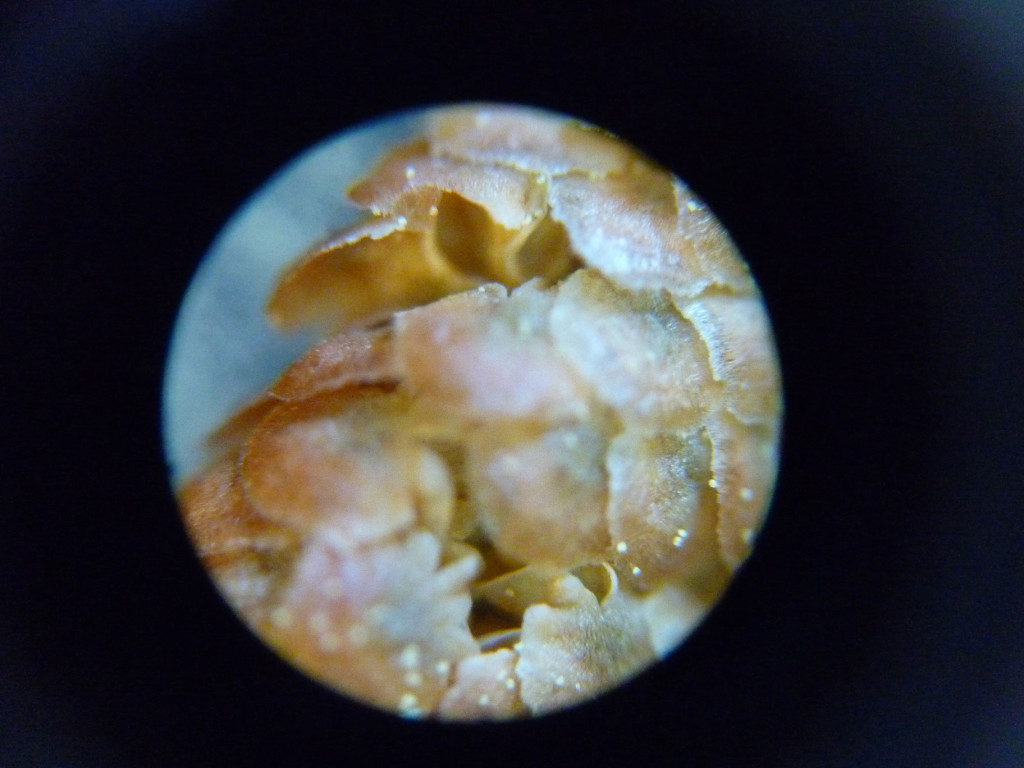 The first works of Medina were microbiological cultures in Petri dishes to create colonies of mushrooms and bacteria.
Bioartistic tears
Some painters captured tears in women and children in his works, who would have imagined that tears would be an element to create bioart many years later? This is how Medina did it in "A living tear: Social biological physiology of a tear", work that consisted of cultivating their own tears in Petri dishes and Eppendorf tubes.
In addition to hers, the author collected the tears of twenty other women to carry out her biochemical and microbiological analysis in the Cinvestav.
In addition to proteins, a biological function and various patterns of structure, the author found that tears have special characteristics depending on the reason for crying.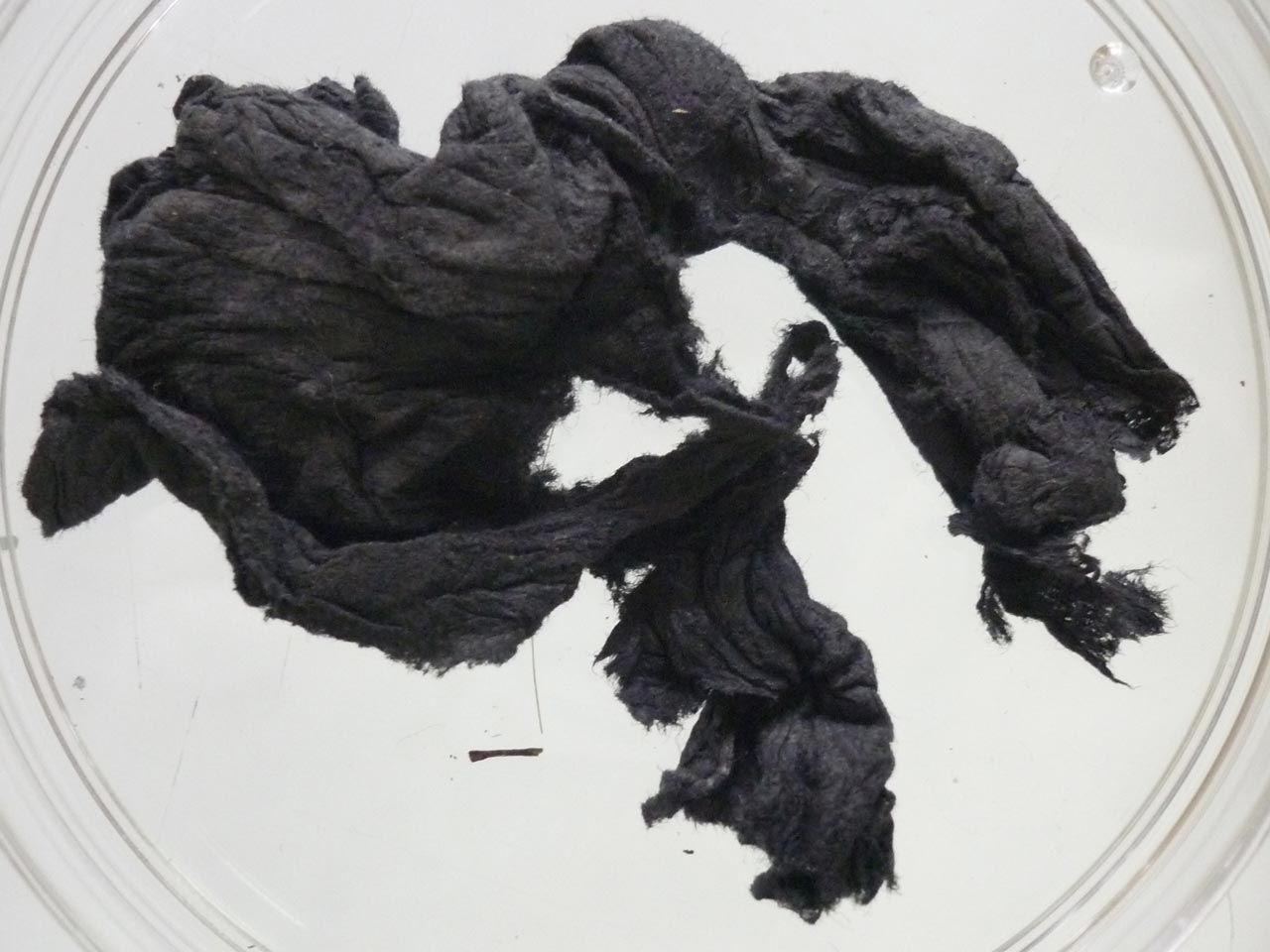 Edith Medina lives and works in Mexico and teaches design, art and biology workshops.