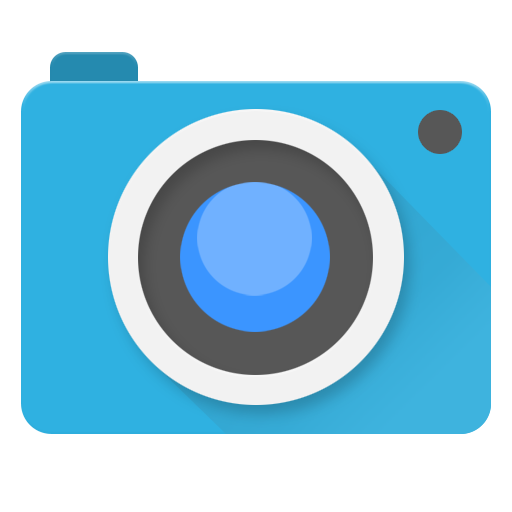 + 5
Stylistic versatility in the photos of Sølve Sundsbø
Tuesday, August 04 06.18 GMT
Sølve Sundsbø is a fashion photographer and filmmaker born in Norway and based in London that stands out for its concepts of stylistic versatility, open-minded towards new technologies, from the 3D scan to touch-up hand painted.
Sundsbø has filmed for publications such as Italian Vogue, Love, Visionaire, V, NYTimes, Chinese Vogue, W Magazine, among many others.
His work has been presented in various group and individual exhibitions.
Sølve Sundsbø has produced images for major fashion and beauty brands, including Chanel, Armani, Cartir, Gucci, Louis Vuitton, Hermès, Givenchy, among many others.
He has also directed short films for various luxury brands.
Her NYTimes article, "14 Actors Acting" won an Emmy Award for New Approaches to News and Documentary Scheduling in 2011.