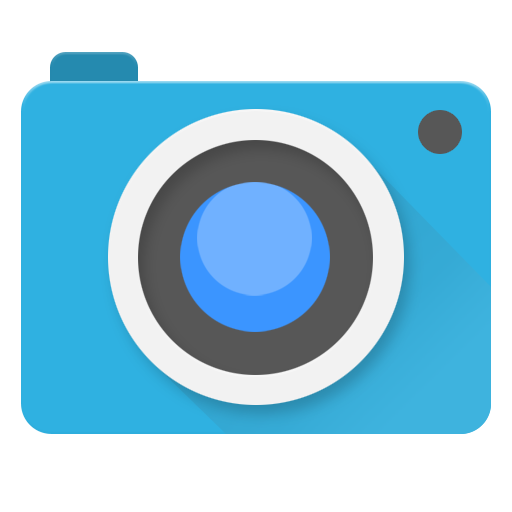 + 5
Modifying genes in search of aesthetics, this is George Gessert's bioart
Wednesday February 03 23.03 GMT
George Gessert He is a bioartist and forerunner of bioart. His work is based on improving the aesthetics of flowers and plants by modifying their genetic structure.
El bioart it is the fusion of science, art and life. It is the youngest current of contemporary art, it is not related to medicine, it is only an artistic procedure
The so-called transgenic art is controversial because its works invite reflection on how we perceive life. In addition to the artists, researchers and scientists are involved in bioart
To create their works, bioartists use tissues of skin, molds, microorganism cultures, DNAs, plants, flowers, bacteria, fungi, tears and even animal blood from or themselves.
The bioartist must know the biological processes that are carried out in the laboratory, as well as have a close relationship with scientists through the use of laboratories, instruments and scientific devices.
Artists like Edward Kac, Edward Steichen, Joaquín Fargas, Joe David, Orlan, Gilberto Esparza, Nell Tenhaaf, Stelarc and Edith medina, among others, do bioart in Europe, Latin America and the United States.
Gessert was born in Milwaukee in 1944. He studied at the universities of California and Wisconsin. He began his career in the 70s as a printmaker and painter. In the 80s he began working with plant hybrids.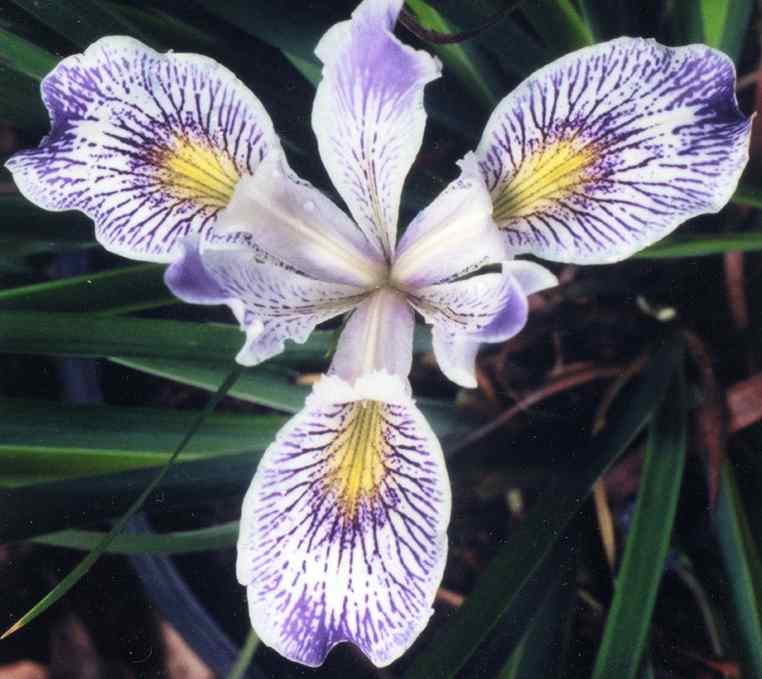 Through hybridization (interaction of atoms to create new hybrid orbitals), the author designed the petals of the flowers that he cultivated to show that aesthetics was an important factor in evolution.
Since then, he has analyzed the aesthetic form that humans have achieved in plants when manipulating their sexual organs, in all cultures and from previous generations.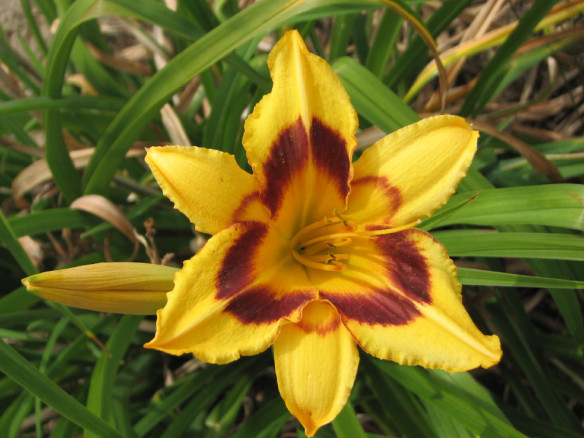 Gessert's writings have appeared in publications such as Leonardo, Art Papers, Design Issues, Massachusetts Review, Hortus, and others. It was included in the Best American Essays in 2007 and won the Pushcart award.
In 2010, Gessert published Green Light: Toward an Art of Evolution, printed by MIT, a book on bioart and flowers as fine art.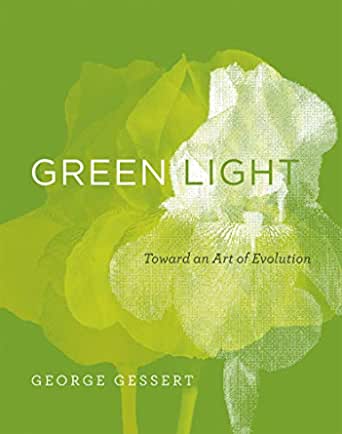 The author considers that plants do not undergo genetic manipulation, therefore they are suitable for experimentation instead of animals.