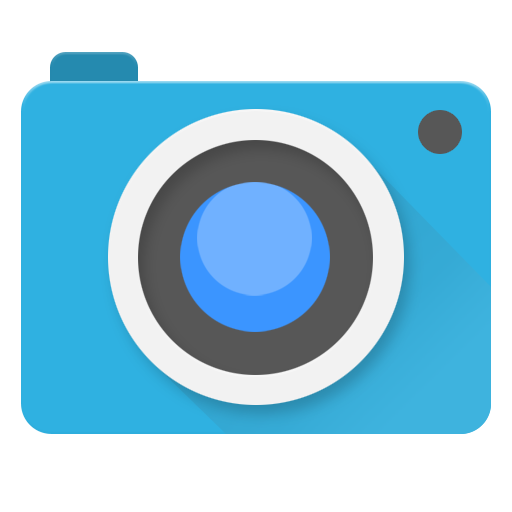 + 4
Eduardo Kac, the forerunner of bioart
Tuesday, February 02, 12.01 GMT
Edward Kac is a Brazilian bioartist who uses biotechnology in his works to intervene genetic structures of animals, plants and himself. His best known and most controversial work is "Alba", a fluorescent rabbit.
El bioart, or art of life, applies techniques of biotechnology and organic materials in the elaboration of artistic works. Also known as transgenic art, it proposes the union between art, science and life through technology.
Marta de Menezes, Stelarc, Edward steichen, Joaquin Fargas, George Gessert, Orlando, Nell tenhaaf, Stelarc, Gilberto Esparza, Suzanne C. Anker, Roy Ascott, among others, are some representatives of bioart in Europe, the United States and Latin America.
Bioart is the youngest of contemporary artistic currents, it only emerged in the 90s, and its main predecessor is the Brazilian artist Eduardo Kac.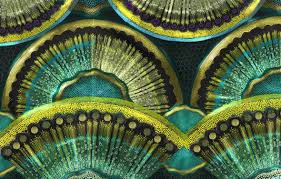 Eduardo Kac was born in Rio de Janeiro in 1962. His work rethinks human existence and suggests new ways of understanding the world through knowing the genetic past.
The artist has studied communication between species with an emphasis on the impact that one way of life has on the other. It states that human beings and plantsAt the beginning of evolution, we were at the same root.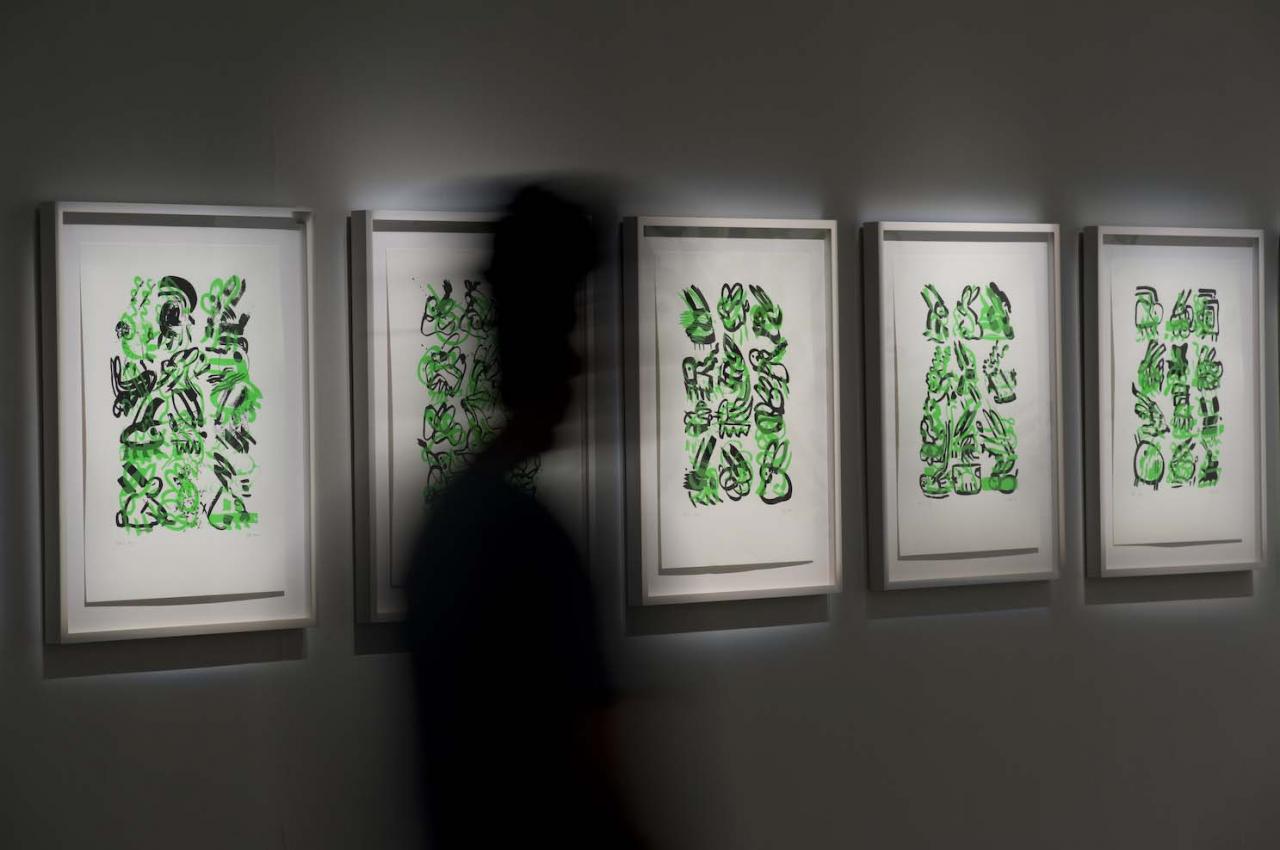 His best known work is the rabbit "Alba", or "GFP Bunny" which was genetically modified to glow under a certain light in phosphorescent green. Its appearance caused worldwide controversy in the year 2000; 21 years after the event, it has become a cultural symbol.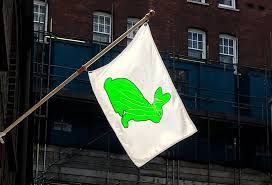 The author has appeared on shows like The Simpsons, Sherlock, and The Big Bang Theory.
After Alba came "Rabbit Remix" and "Lagoglyfs". His most recent work is a genetically modified plant called "Edunia", a hybrid of himself and a petunia plant, and which he has called "plantimal", a new way of life.
The author participated virtually in the fourth edition of the Festival of Arts and Sciences, Aleph, of the UNAM in May 2020 where he spoke about bioart and his latest works.
His works are part of the New York Museum of Modern Art (MoMA) and the Tate Gallery in London.
Eduardo Kac lives and works in Chicago, Illinois.