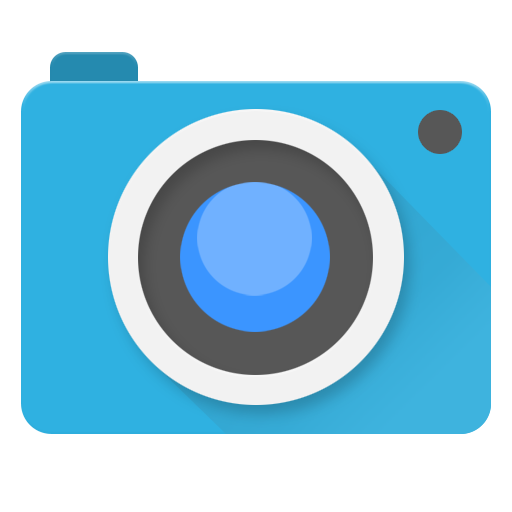 + 6
Ecological awareness and fun in street art by Matt_tieu
Friday July 31 06.11 GMT
Mat Chalk is a french artist who walks the streets drawing chalk faces and funny animals that surprise passers-by.
Its flagship animal is an ostrich, the largest bird in the world, which it shapes by carrying out daily activities of men such as cycling, skating or even surfing.
Matt_tieu's work, as the artist calls himself, has a short lifespan and is of an ephemeral vocation, but it fulfills its creative mission: to catch the viewer and surprise him.
With his works, Matt_tieu manages to amaze and create ecological consciousness.
A publication shared by matt_tieu (@matt_tieu) the