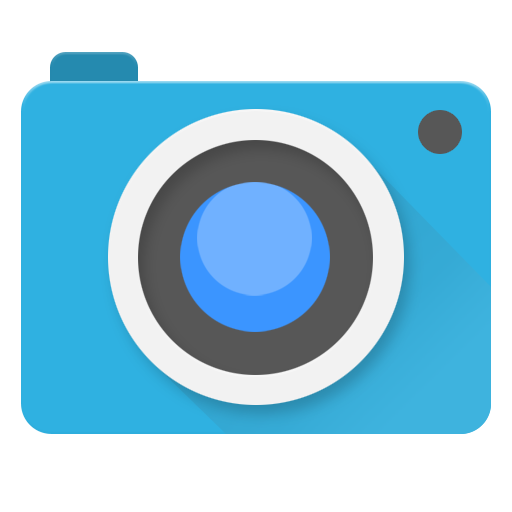 + 5
Art, science and life: the fusion of bioart
Monday February 01 11.03 GMT
The Bioart art is the application of biotechnology techniques and organic materials in the elaboration of artistic works.
Bioart, also known as transgenic art, proposes the union between art, science and life through the technology.
To create their works, bioartists use plants, skin, insects, genes, bacteria, mushrooms, tissue cultures, animal blood transfusions, DNA and even your own body, among other organic elements.
To the Spanish painter Salvador Dalí he is considered a predecessor of bioart because he was interested in biology and DNA and This is how he reflected it in his work Galacidalacideoxyribunucleicacid, a title that alludes to the discovery of the double helix of the DNA molecule by Francis Crick and James Dewey Watson, the molecule that contains the genetic code of life.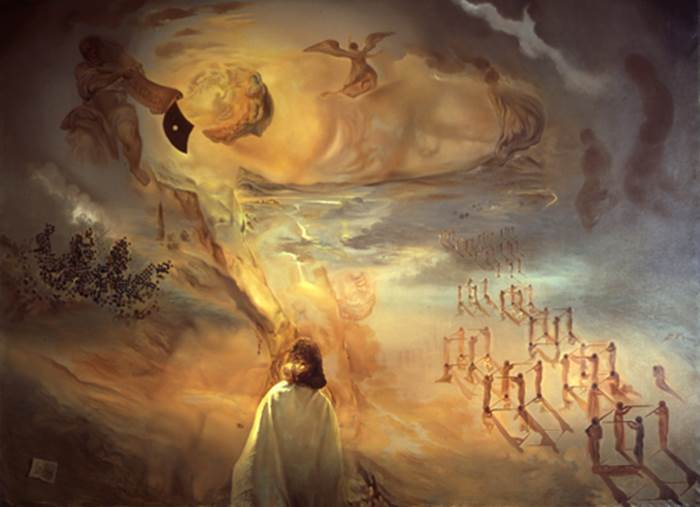 Transgenic art is the most recent current in contemporary art. It emerged in the 90s, and its end is due to the Brazilian bioartist Edward Kac who made it known during the Ars Electrónica Festival in 1999.
Kac is the creator of "Alba", a fluorescent rabbit result of the genetic combination between a Pacific jellyfish and an albino rabbit. Alba glowed green when exposed to blue light.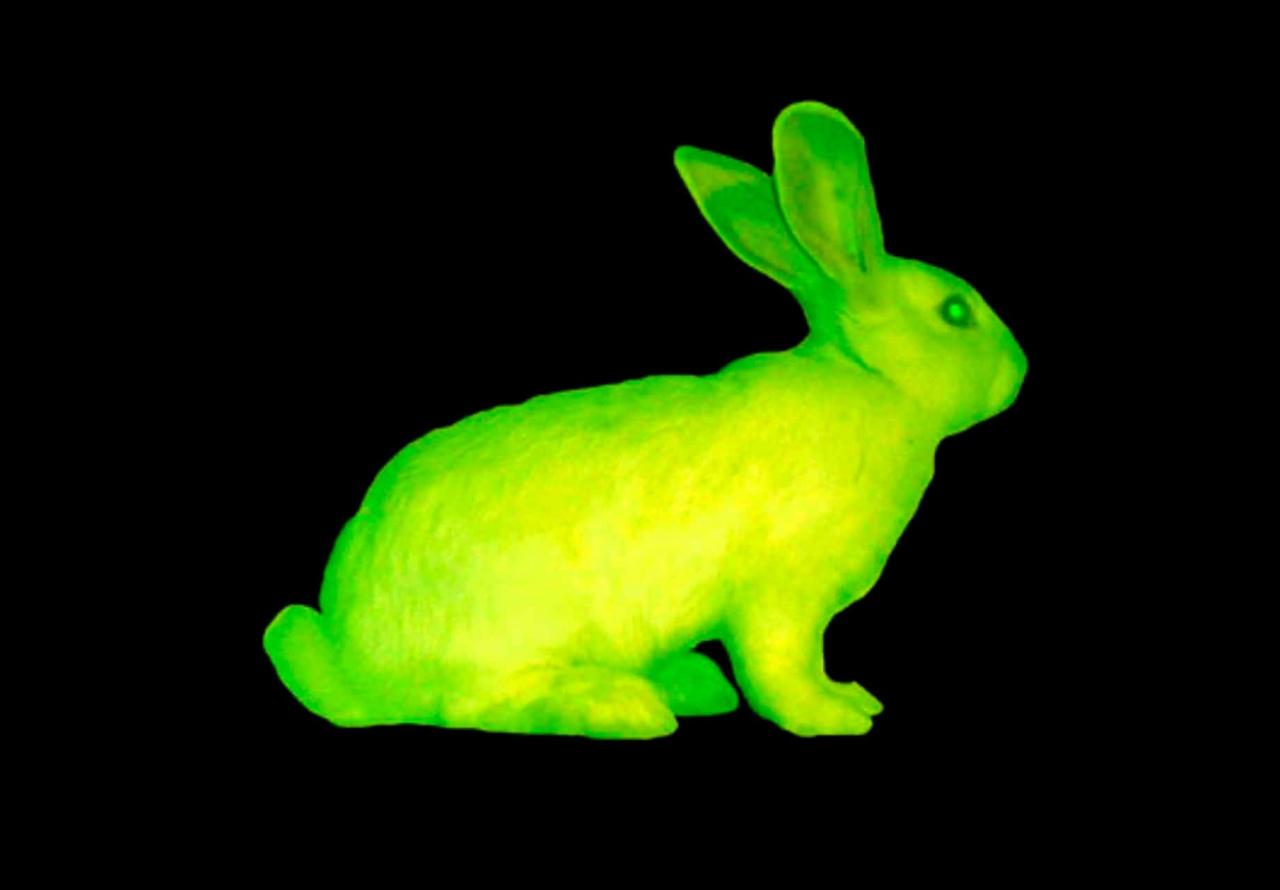 Each bioartist is responsible for the processes and consequences of the pieces and projects that they carry out. The creative process involves researchers, doctors, Scientists and of course, plastic artists.
Various instruments are used in the bioart laboratory, including a bioreactor, container or system capable of creating a biologically active environment.
It is important to highlight that bioart is an artistic procedure unrelated to medicine.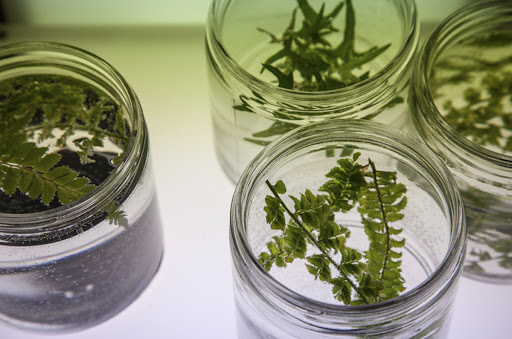 Marta de Menezes, Stelarc, Edward Steichen, Joaquín Fargas, George Gessert, Orlan, Nell Tenhaaf, Stelarc, Gilberto Esparza, Suzanne C. Anker, Roy Ascott, among others, they are representatives of bioart in Latin America, the United States and Europe.
In Mexico there are bioartists of this trend such as Edith Medina, who explores and combines art, science and technology.
According to the authors, bioart aims to open the debate, generate questions and interest in the public.