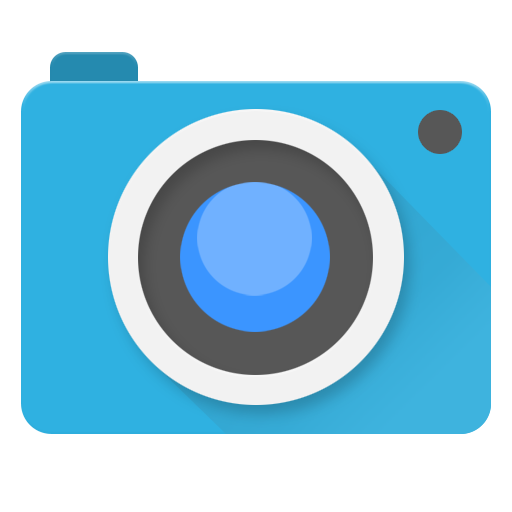 + 8
Dmitry Reutov's Mexican-style apartment
Monday, August 03, 13.58 GMT
El designer Russian Dmitry Reutov, from the study Reutov Design, remodeled an apartment of 55 square meters in NY taking inspiration from colors and folklore of Mexico.
For Dmitry, it was essential to replicate the sun and the Mexican shades and bet on a daring color palette that when entering the apartment allowed its owners to forget about the gray days and the noise of the city.
The turquoise blue concrete floor dates back to the water of the Caribbean Sea and the walls of a pink similar to the favorite color of the Mexican architect Luis Barragan, stand out in the property.
In the apartment voluptuous curves abound in furniture, arches and kitchen counter, which flow between shades mint green and pink that give a dramatic and fantasy-filled touch to the place.
Dmitry Reutov used polyurethane cylinders to cover the walls and in the bedroom you can see staircase shelves covered with plaster to recreate typical Mexican buildings.
Cacti stand out in the most unexpected corners of the home, giving the place a completely Mexican and chic touch.