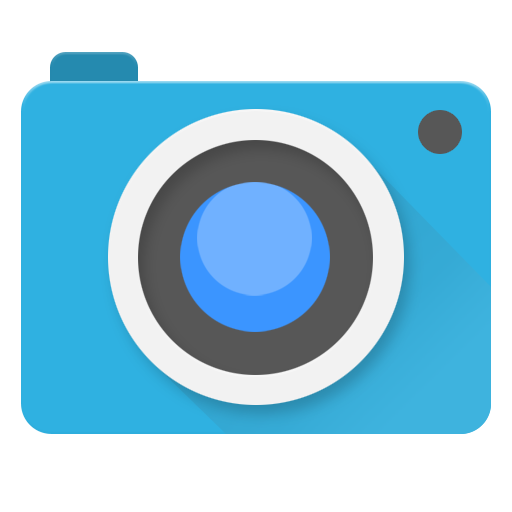 + 8
Daylab Studio's 'speakeasy' bar located in China
Wednesday, July 22 11.34 GMT
On the Changnongtang shopping street in Zhuji, China, highlights the Bar-JI, a project of the architects of Daylab Studio.
The entire street is an old complex of buildings Chinese style, that is why Bar-JI adapted with that traditional style throughout the complex, but satisfying all the needs of the modern business format of indoor bars.
With a progressive order, users experience a wonderful space jump experience from the exterior to the first interior room.
Once they enter, customers find four different resting spaces: the White Gallery, the Black Gallery, the Blue Bar and the Red Bar.
In the White Gallery, a perforated plate screen stands out to the windows on the facade, with the idea of ​​strengthening the Zen concept on which the bar is based.
The Black Gallery, for its part, gives a clandestine touch to Bar-JI. Daylab Studio, based in Shanghai, was inspired by the United States' ban period to create this area of ​​the place.
Cocktails are served in the Blue Bar in a tue of stainless steel, cement and polycarbonate panels.
The Red Bar was designed to exclusively serve whiskey and this area in brass and neon lights can only enter pre-approved guests, turning it into a speakeasy within another speakeasy.