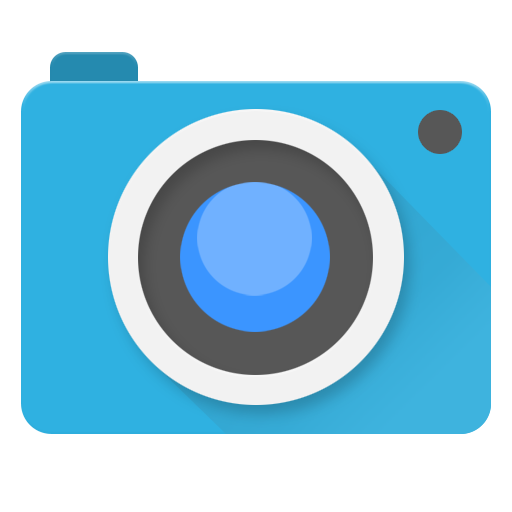 + 5
The impressions of birds and flowers of Ohara Koson
Thursday July 23 10.00 GMT
Ohara koson (1877-1945) was a painter and designer Japanese who was part of the movement shin-hanga (new impressions).
Produced some triptychs ukiyo-e in Tokyo illustrating episodes of the Russo-Japanese war, but most of his production was of impressions of birds and flowers (kachō-e)
The subtlety in the use of colors and the natural beauty characterize the art of the talented Japanese.
Ohara Koson's work was exhibited abroad and his prints sold well, particularly in the United States.
He designed prints until 1935 and died at his home in Tokyo ten years later.