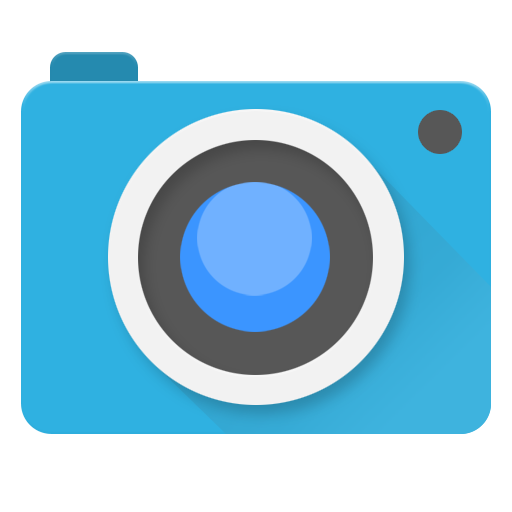 + 6
Psychedelia and fashion in the interventions of Camille Crow
Tuesday July 21 14.45 GMT
Camille Crow transform photography by illustration to give life to a world in which organic colors and shapes are his personal brand.
With creative collaborations with different brands in retail and publishing for digital content, Camille lets her fashion designer talent fly and exalts life and women in her art.
Through fashion photography intervention, the Colombian designer creates psychedelic artwork full of life and color.