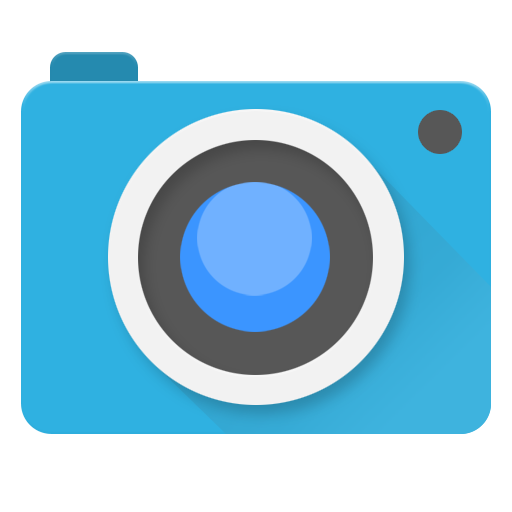 + 6
Paul Milinsky: surreal 3D spaces
Wednesday, July 22 15.27 GMT
Paul milinski is the creative director of Loftgarten, a studio that specializes in creating High-end 3D images and videos.
Milinski pushes the limits of the possibility of eclipsing representations of the real world.
Spaces surrounded by vegetation, rivers, seas and blue skies abound in the images of Paul Milinski.
His work has received worldwide recognition from publications such as Vogue Magazine, Cosmopolitan, ELLE Magazine, BOSS Hunting, among others.