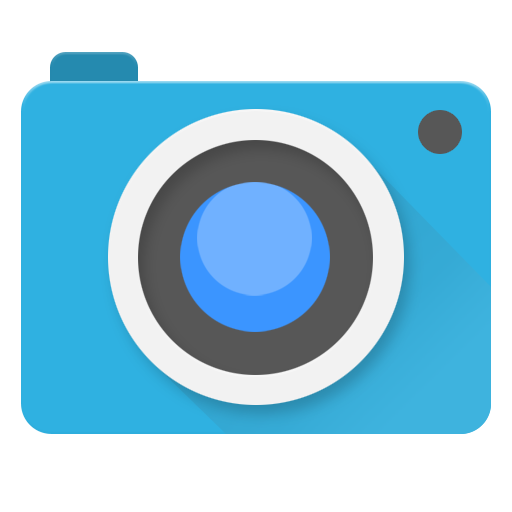 + 5
Norman Mooney: elemental and cyclical synergies of nature
Thursday July 23 08.13 GMT
Norman mooney is a Irish artist and designer who does works that are both physical and metaphysical.
His creations explore the elemental and cyclical synergies of the nature.
Materiality, pattern, scale, and experience are key concerns within his practice.
The Irish artist performs sculptures, interior and exterior installations, drawings and works on paper.
Norman Mooney's methodology is of experimentation and process with materials such as smoke, glass, steel and resin.
Since 1994, Norman Mooney lives in New York and has been exhibiting locally and internationally for over 20 years.