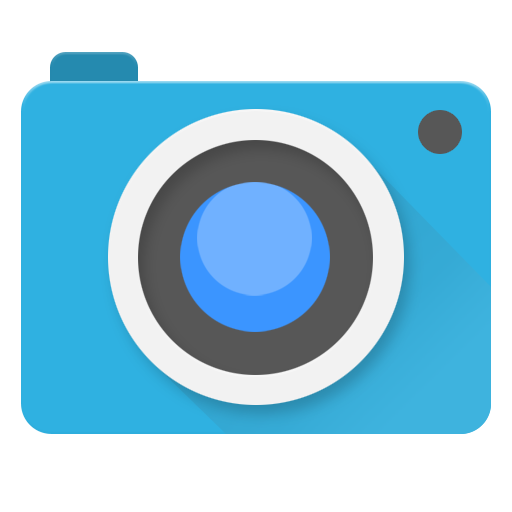 + 5
Mariano Peccinetti: collages that recycle the past
Thursday July 23 06.18 GMT
Mariano Peccinetti is a Argentine visual artist known for his work with large international brands such as Instagram, Gucci, GQ Magazine, among others.
His style collages vintage with different styles they invite you to travel to unknown, uncontrolled worlds, in other dimensions of ambiguity and infinite psychedelia.
Fanatic of the 50s, 60s, 70s and even a little bit of the 80s, his surreal themes mix universe, nature and fashion.
Peccinetti uses images from magazines and social networks and as soon as ideas are fired at him, he creates, tests and juxtaposes the elements that inspire him.
Creating takes time, but your work is spontaneous. For Mariano Peccinetti, collage is like recycling the past.