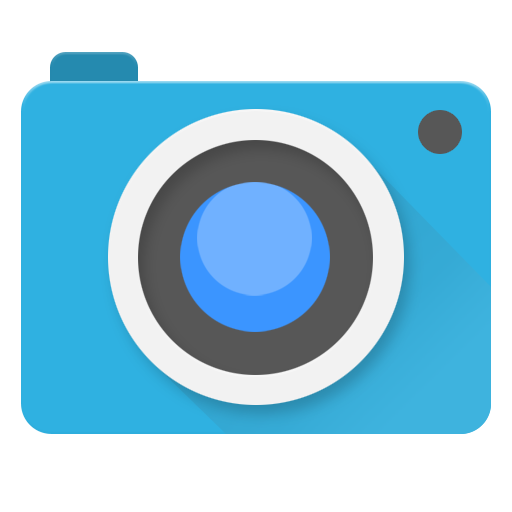 + 5
Life is beautiful in Fiona Woodcock's illustrations
Thursday July 30 12.32 GMT
Fiona woodcock is a english illustrator whose hand-drawn patterns in pastel shades tell stories that reflect the beauty of life.
For the artist, it is vital to consolidate ideas and observations in the form of carefully crafted books.
Her projects perfectly combine her love of character design, pattern, and hand-drawn typography.
All his creations have an artisan origin based on paper.
Fiona enjoys to draw with children's pens, rubber stamps, cutting templates and experiment with printing techniques.
For her, the playful approach and open collaboration provide new ways to visualize ideas.
Fiona Woodcock has captured her talent in children's books, in the world of animation for movies and commercials.