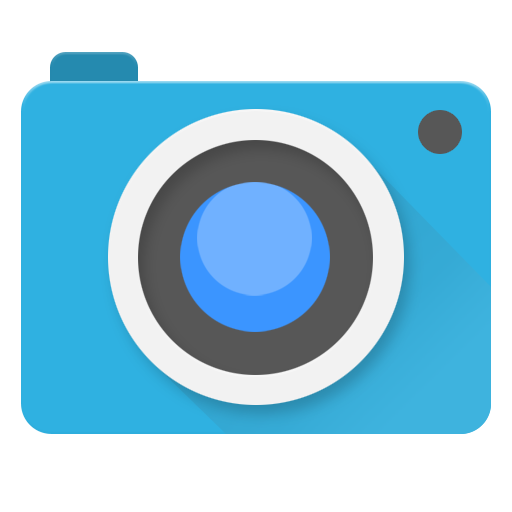 + 5
Iridescences that flow in the works of Mostafa Abdelsattar
Thursday October 15 08.18 GMT
Mostafa Abdelsattar is a Egyptian visual artist and graphic designer who spends most of his time learning and experimenting in the area digital.
His main work tools, according to the self-taught artist, are the Illustrator, After Effects and Photoshop platforms.
The works of the Egyptian are colorful, showy and, one could even say, spatial. It basically uses three types of color combinations: iridescent, emerald and chromatic.
His iridescent creations appear to be liquid; they flow as if it were mercury or some substance that is not possible to drink, but with which it would be very entertaining and relaxing to play with your fingers or feel immersed in it.
Some of these substances seem to descend, using in their favor the law of gravity; however, others seem to defy it, emerging from the lower corners of the image to move up the entire frame of the work.
In the case of emerald combinations, Mostafa Abdelsattar appears to show impacts: galaxies, of sounds, of forces.
The strokes circulate and impact at various points, colliding with each other and creating color combinations in the emerald palette.
All works of this style have a spherical center from which the rest of the strokes start that flow following the lines of imaginary impact.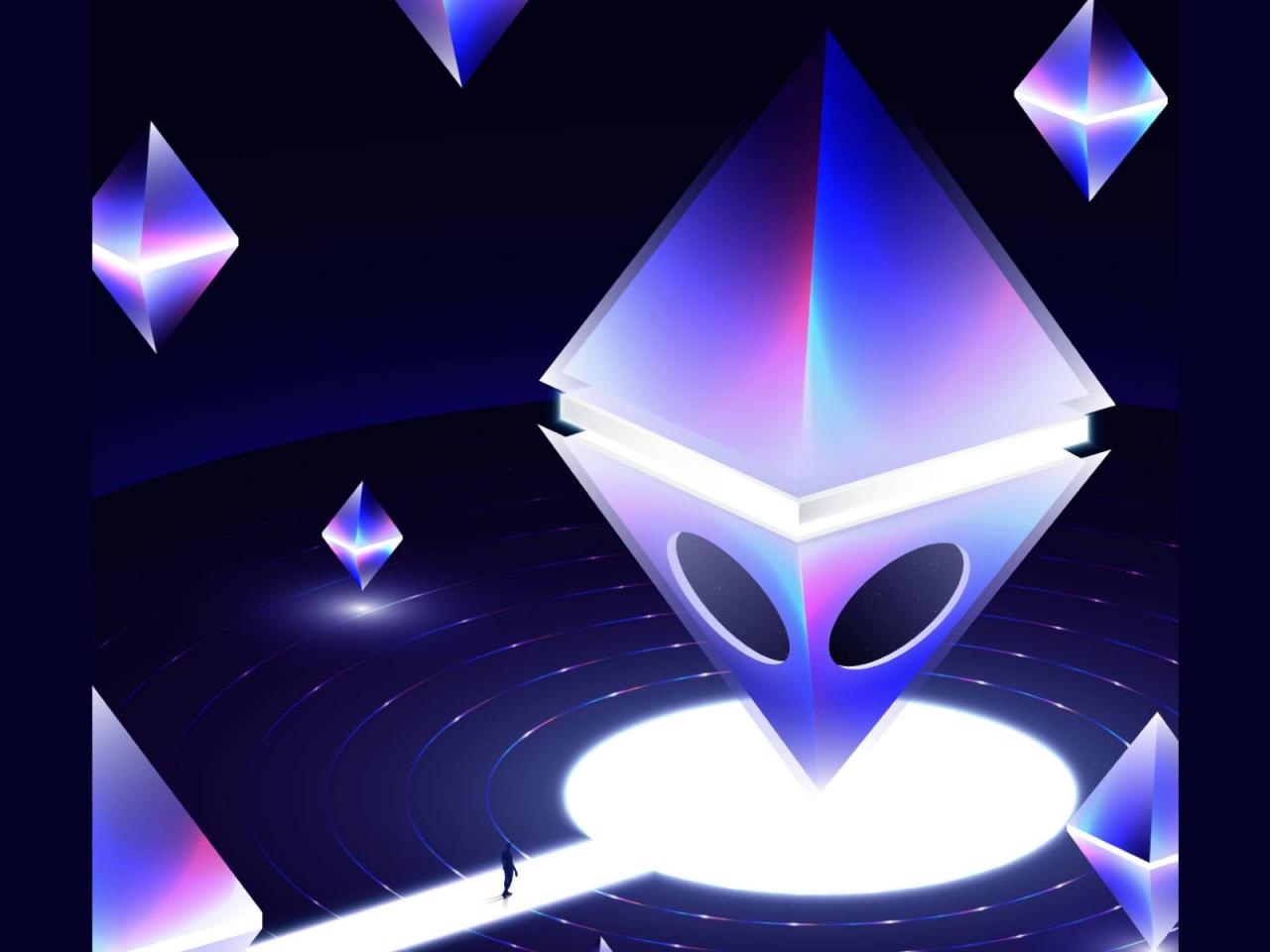 To make these works stand out even more, the artist usually captures them on black backgrounds, thus achieving a striking contrast.
Finally, in the chromatic works, the Egyptian seems to take from inspiration to the pioneers of electronic music from the 70's, where many of the covers had futuristic elements and other planets.
In these works, planets, moons and suns are represented that shine thanks to a light that we cannot see where it comes from; What we can see are the different shades that chrome, steel and all the materials exemplified in the work reflect.
In these types of works, Mostafa Abdelsattar also shows labyrinths and mountains made of a non-terrestrial material, but without a doubt, he dares to explore and show in detail.