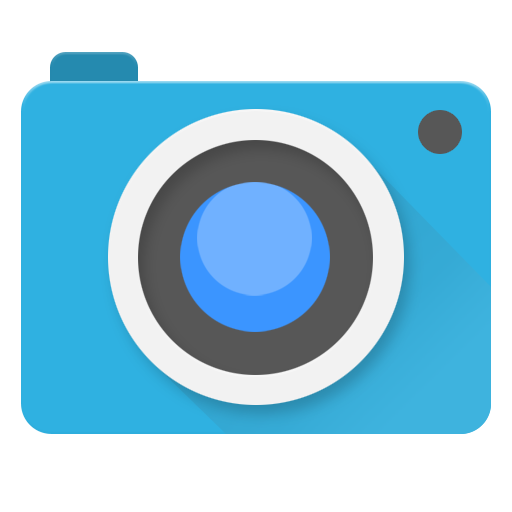 + 8
Californian psychedelia in Steve Harrington designs
Tuesday July 28 13.43 GMT
Steve Harrington is a American designer Known for his brilliant and iconic style that fosters a two-way conversation between the artist and the viewer.
Harrington has a pop aesthetic psychedelic contemporary Californian with playful and contemplative overtones.
Harrington's diverse landscape and burgeoning mix of California cultures inspire his creations.
Steve's creations span facilities Large-scale made of plaster and stone, hand-screened prints, limited edition books, skateboards, and sculptures.
But it also has a fun collection of tennis, shirts and accessories with Nike, Ikea and other brands.
In addition to his commercial work, Steve Harrington has also exhibited works of art in Los Angeles, New York, Paris, Berlin, Milan, Barcelona, ​​Tokyo, San Francisco, Chicago, Philadelphia, Montreal, Melbourne and Dallas.