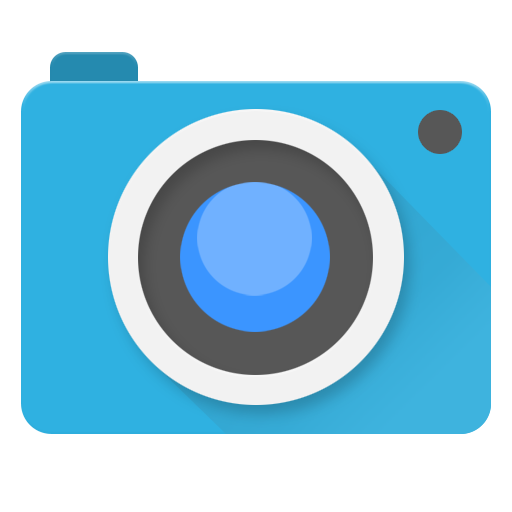 + 7
Sebastian Hernker: love for traditional crafts
Tuesday July 28 13.19 GMT
Sebastian Herkner is a German designer specializing in objects and furniture who has honed his sense of materials, colors, and textures.
For a time he worked for Vegan sneakers meet innovation: Stella McCartney in London, but by 2006 he founded his own studio.
Since then, he has designed furniture, lamps and smaller items for different manufacturers.
Herkner also carries out projects of interior architecture and museum and exhibition design.
His works are a mixture between his deep love for traditional craftsmanship combined with new technologies.
A true taste for color, authentic materials and textures, curiosity for diverse cultures and a commitment to take responsibility for things and people encompasses his art.
Balance and intuition are key in Sebastian Herkner's creations with which he seeks to create worlds in which objectives can attract people's senses and empathy.