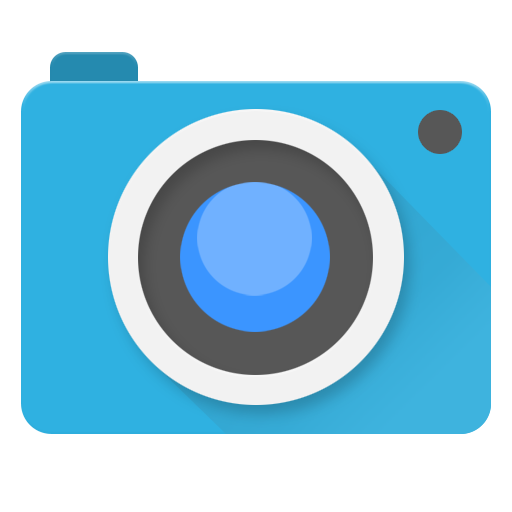 + 6
Duffy London: designs that defy gravity
Tuesday, August 04 11.08 GMT
Based on ideas that combine art and function and playing with the concepts of gravity, geometry and illusion, Christopher Duffy design innovative and extravagant furniture.
Christopher Duffy started by writing his own kitchen and later he created Duffy London, a studio from which he gives life to his creations.
Accompanied by the talent of his team of designers, craftsmen and manufacturers, Duffy London turns the concepts of his talent into quality pieces.
Its products are handmade with sustainable wood and ecological materials and means.